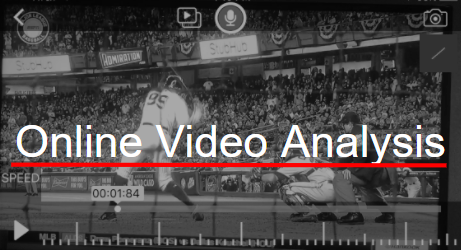 $65/First Time Analysis
$45/Follow Up Analysis
Coach Geoff will do a comprehensive video analysis for you. Analysis will be done systematically and directly from his checklist. 
Every hitter will get a detail analysis about what they do right and what they do wrong. 
Every hitter will get a physical checklist outlining everything that is discussed. 
Every hitter will get action items on the top three items that is identified by Coach Geoff. 
Every hitter is allowed at least one follow up conversation after the video analysi and checklist has been send back to hitter.
Online Video Analysis:
Comprehensive Video Analysis
Physical Checklist detailing video analysis
Top Three Action items to start correcting issues
TAP Assessment
One Follow up conversation following comprehensive video analysis.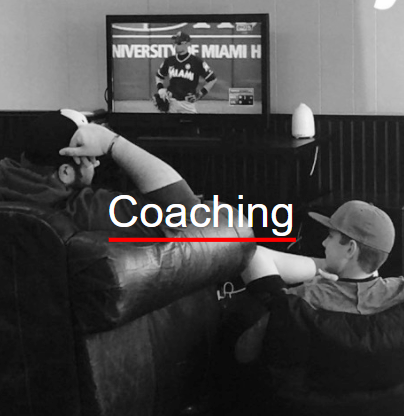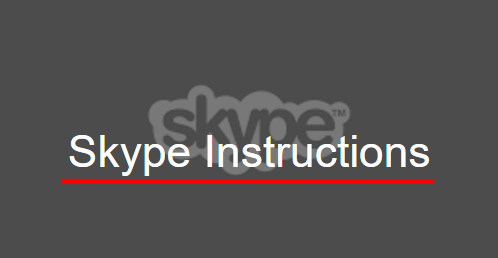 $125/Month - Unlimited
$90/Month - Limited 
Skpye session are good for people who want to work with Coach Geoff on their understanding of mechanics. These sessions are effective for getting mechanics down, but not for timing drills or bp.
Hitter must have a tee station setup at their house. These session are half hour long and Coach Geoff will explain the swing and gives drills to help you develop the swing. 
Coach Geoff will provide video example of professional hitters performing such movement as well as drills.You will receive a checklist of assignments that must be completed before we connect on future calls. 
Skype Instructions:
30 Minutes of in-depth understanding of the swing
Video example of professional hitters
Drills to help you perfrom movements
Homework tracking assignment
Access to send video to ensure drills are done correctly.
2 Month to go over everything in depth.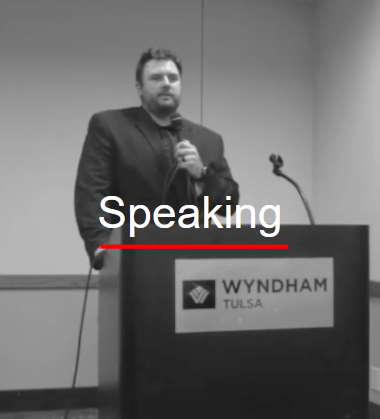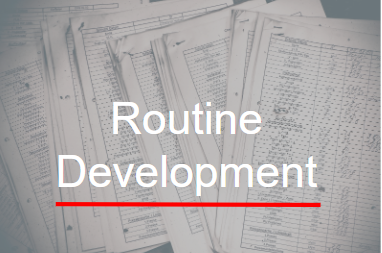 Routine Development program is a 2 month program where Coach Geoff and you sit down and work on you as a persona and as a ball player.
In this process you will become more aware and in tuned with your physical, mental, and emotional makeup.
This understanding is a very important part of your development, especially, if you goal is to play baseball at a higher level.
You will be given assignments and be held accountable to developing new habits that will allow you to be successful.
Routine Develop:
2 Month Program
1 Call Per Week
 Accountability
Process & Routine Development
Become in tuned physically, mentally, and emotionally .